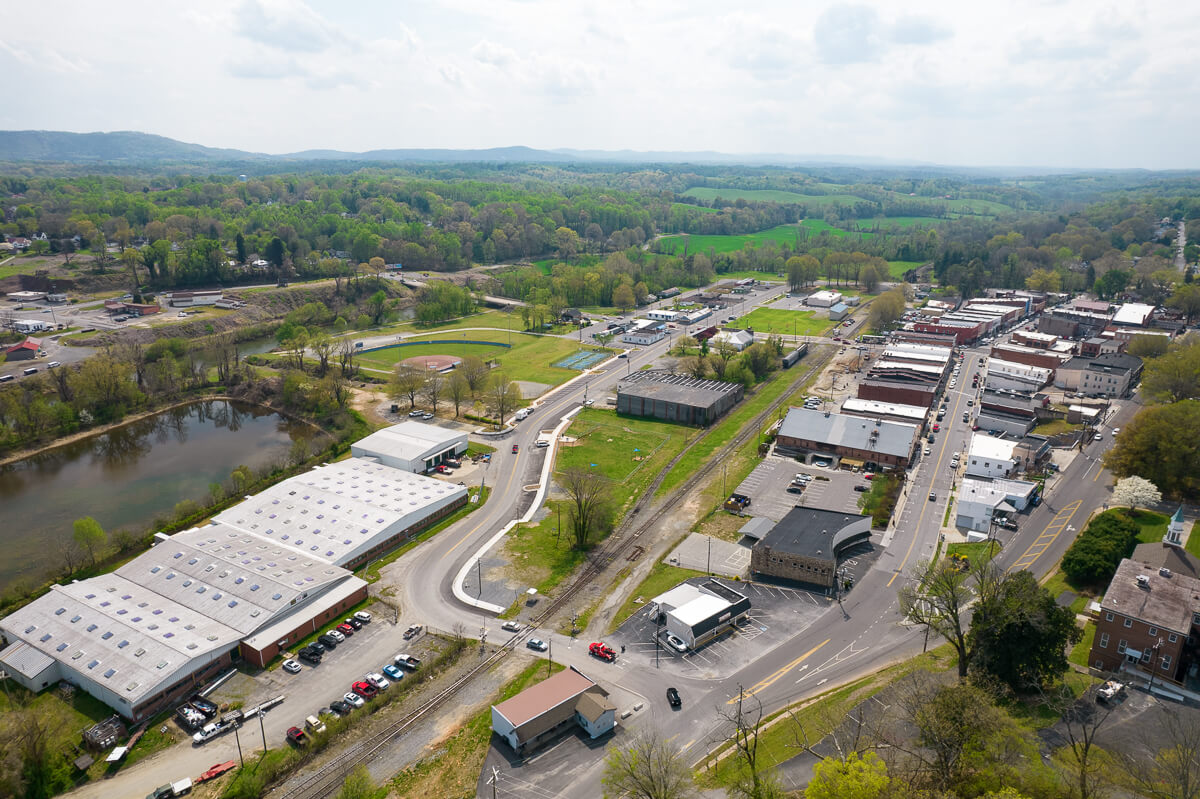 The act or process of estimating the value of a parcel of real estate
UnderdownBall specializes in commercial and residential appraisals, rights of way, avigation easements, and condemnation proceedings.
Our general certified appraisers hold the highest state accreditation in the appraisal industry, enabling us to appraise all types of buildings, dwellings, sites, and land in the state of North Carolina and South Carolina. We maintain a high standard of ethics and strive to perform the most accurate and highest quality of work.
Specializing in northwest North Carolina, we perform assignments in Alexander, Alleghany, Ashe, Avery, Caldwell, Catawba, Iredell, Surry, Watauga, Wilkes, and Yadkin counties. In addition to serving these areas, we do special projects in outlying counties in the appraisal business.
With over 50 years experience in the real estate business we maintain data dating from 1960* to today, giving us a unique advantage in the appraisal business.
UnderdownBall is approved by all major lenders, and we work with an array of clients, including property owners, attorneys, accountants, and bankers.
Commercial Real Estate Appraisals
We have advanced knowledge and years of proven experience in commercial real estate, which is any income-producing property, such as:
Apartments
Industrial Buildings
Multi-family Dwellings
Office Buildings
Proposed Developments
Resorts, Inns, Motor Lodges, Bed & Breakfasts
Restaurants
Singe- and Multi-Tenant Properties
Special Purpose Properties, including but not limited to: Vineyards, Boxwood Farms, Bowling Alleys, Places of Worship, Trout Farms, and Golf Courses
Warehouses
Rights of Way
We are specialists in rights of way, or the right to pass over property owned by another party in the case where facilities such as highways, railroads or utility lines, including power, water, sewer and gas, are built.
Avigation Easements
We are experts in avigation easements, which are easements over private property near an airport that limits the height of structures and trees, resulting in restriction of use and property rights. We have experience representing airport authorities and individual property owners affected by avigation easements.
Condemnation Proceedings
We are experienced in condemnation proceedings and eminent domain. Condemnation is the act or process of enforcing the right of eminent domain, which is the right of the government to take private property for public use. The 5th Amendment of the U.S. Constitution requires that just compensation be made.
Residential Real Estate Appraisals
We have advanced knowledge and years of proven experience in residential real estate appraisals.
Additional Services
In addition the company's core areas of expertise, UnderdownBall also offers services in the following areas:
Ad Valorem Tax Consulting (Revaluation Litigation)
Conservation Easements
Feasibility Studies
Highest and Best Use Analysis
Vacant Land
Industrial Warehouses and Facilities
Estate Tax Valuation
Expert Witness Experience