I'd Make a Great…Get Away or Studio Space | INSTALLATIONS recently staged 231 West Main Street – a historic building in downtown Elkin, which is currently for sale with a listing price of $69,900. The building is quaint and small in size, making it one of the most scenic on Main Street. It may also be the most versatile because it can be used as a commercial or residential property (with a conditional use permit from the Town). As such, it's staged for both.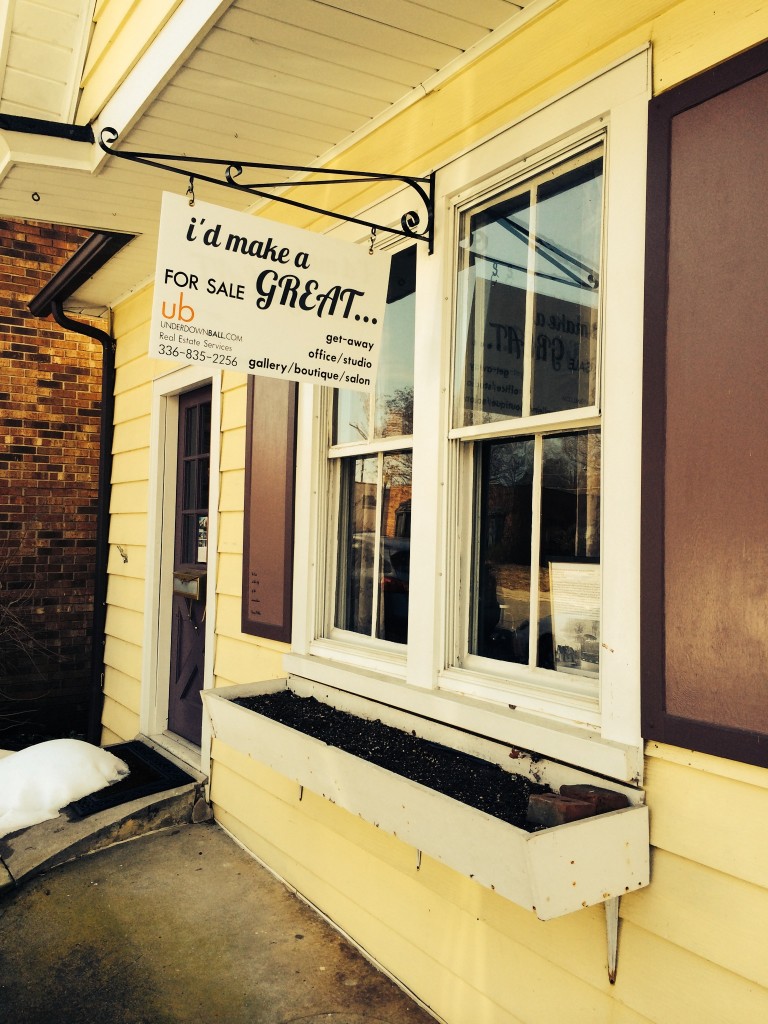 Pulling from family resources and friends for furniture and accessories to keep costs low, one side of the building is staged as a residential get-away – a second home or vacation rental for visitors touring the Yadkin Valley wineries and hiking the Sea to Rails Trails. Located in the heart of downtown, it's also within walking distance to many restaurants and shops, the Elkin Public Library, Big Elkin Creek, the park (with track, tennis courts, ball fields, pool and two playgrounds), the Foothills Arts Council, the Farmer's Market and more. The space features an entry way with coat rack, reading nook, closet, sleeping quarters and dining or gaming table area.
Before
After – Entry way with coat rack and reading nook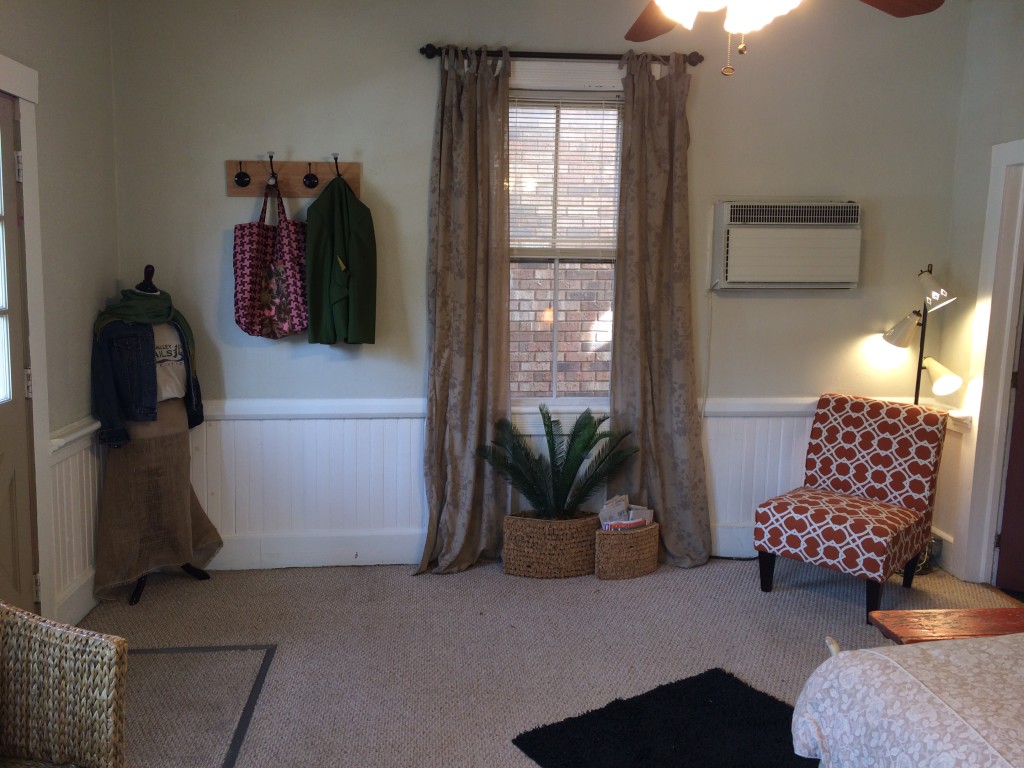 Before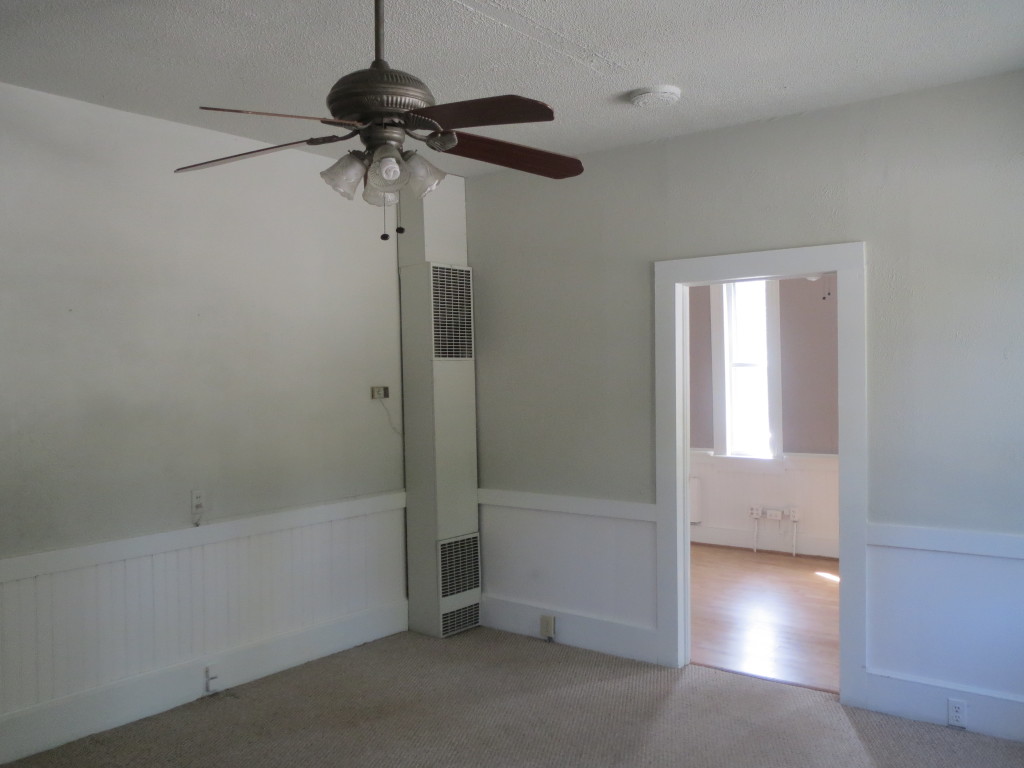 After – Sleeping Quarters and Dining/Game Table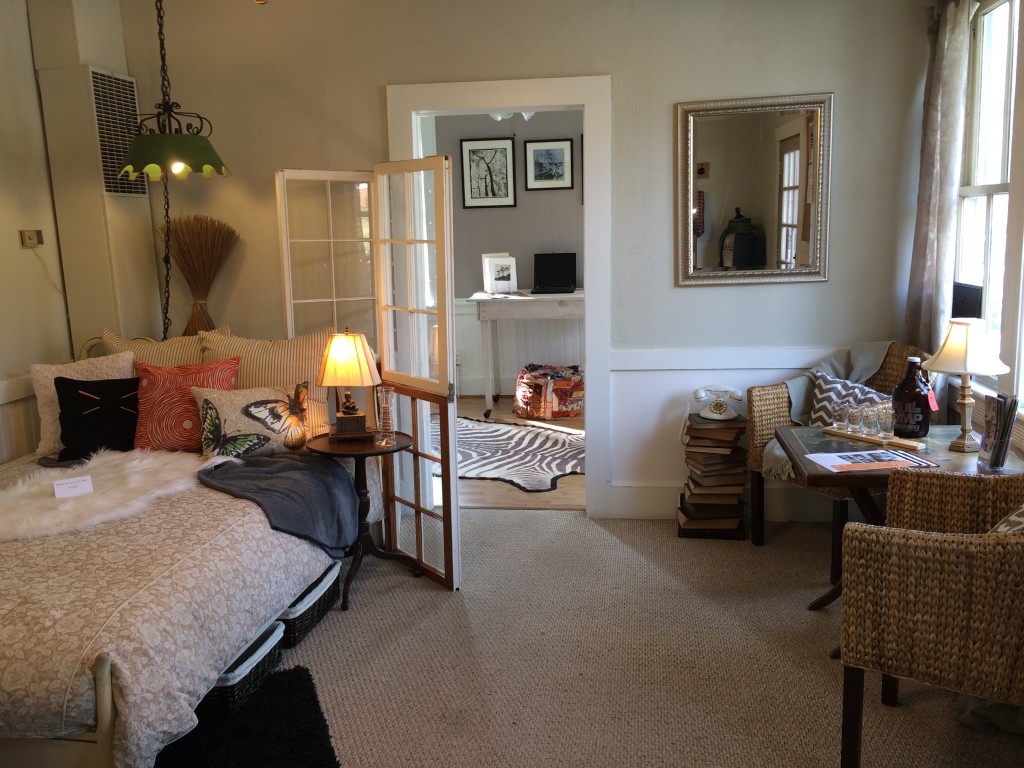 Before – Hot water heater closet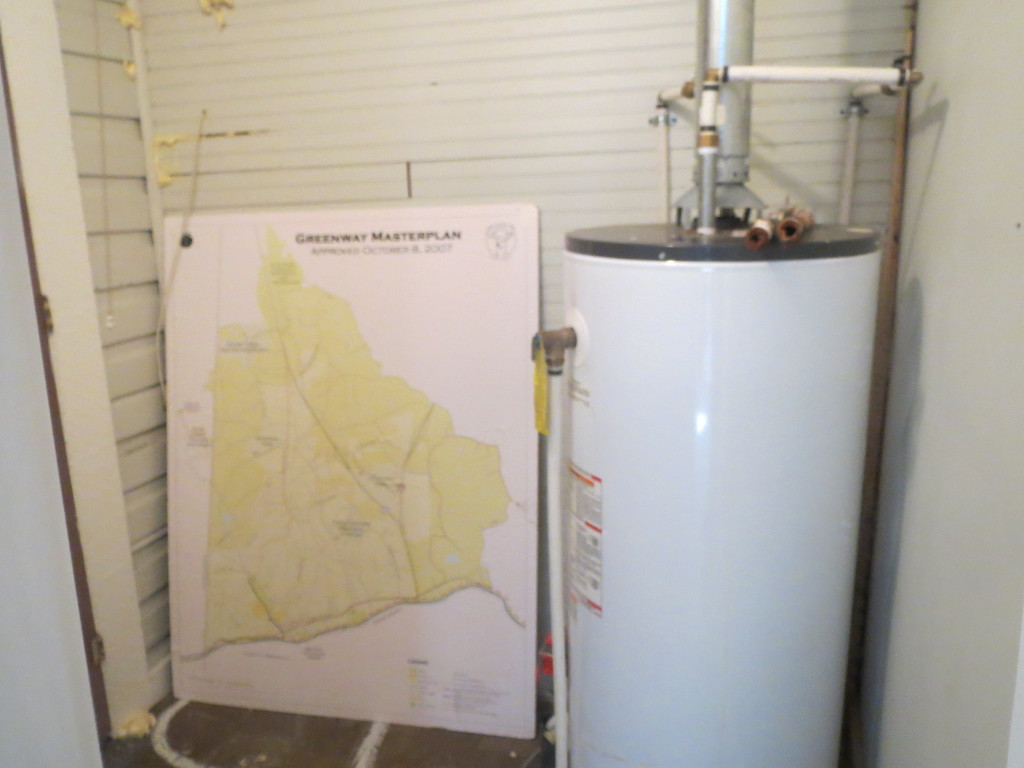 After – Clothes closet with hot water heater tucked behind a screen.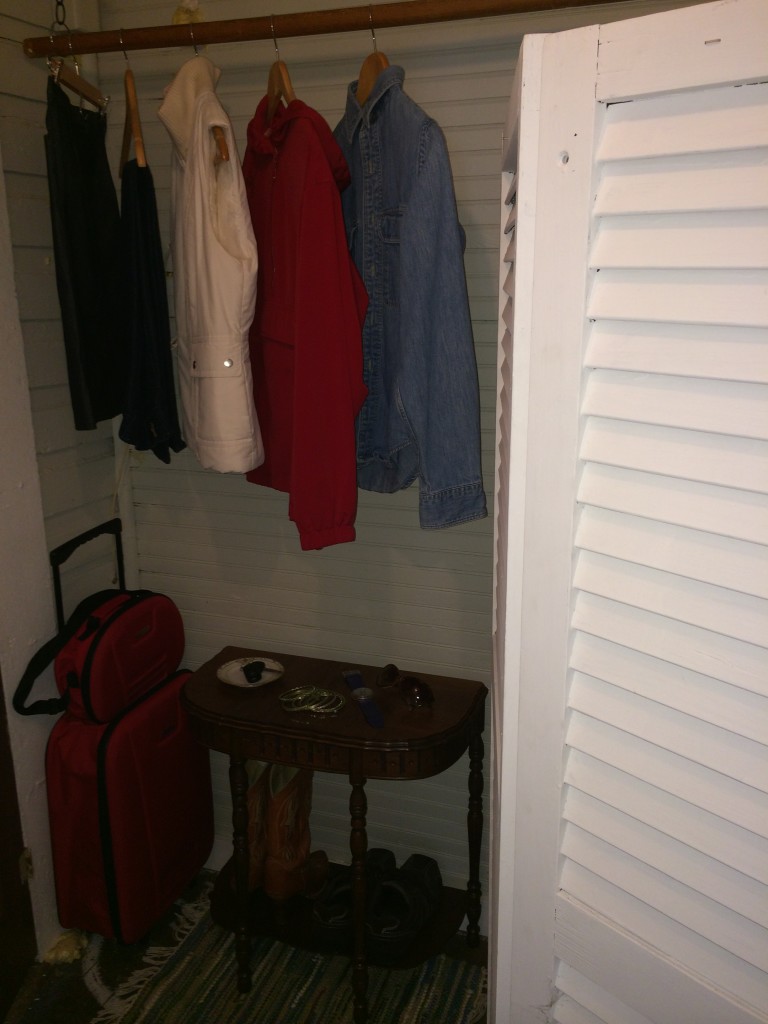 The other side of the building is staged as a commercial property – an office or retail space. This side currently features a gallery with artwork by Erik Dahlager and a work table/desk. It's a prime location for business people needing access to national and local banks, lawyers, insurance and other synergistic companies, the post office, etc. Being located right on Main Street, the building gets foot traffic which is important for any retail space, such as a shop, gallery, boutique or salon. It also features parking behind the building and on main street.
Before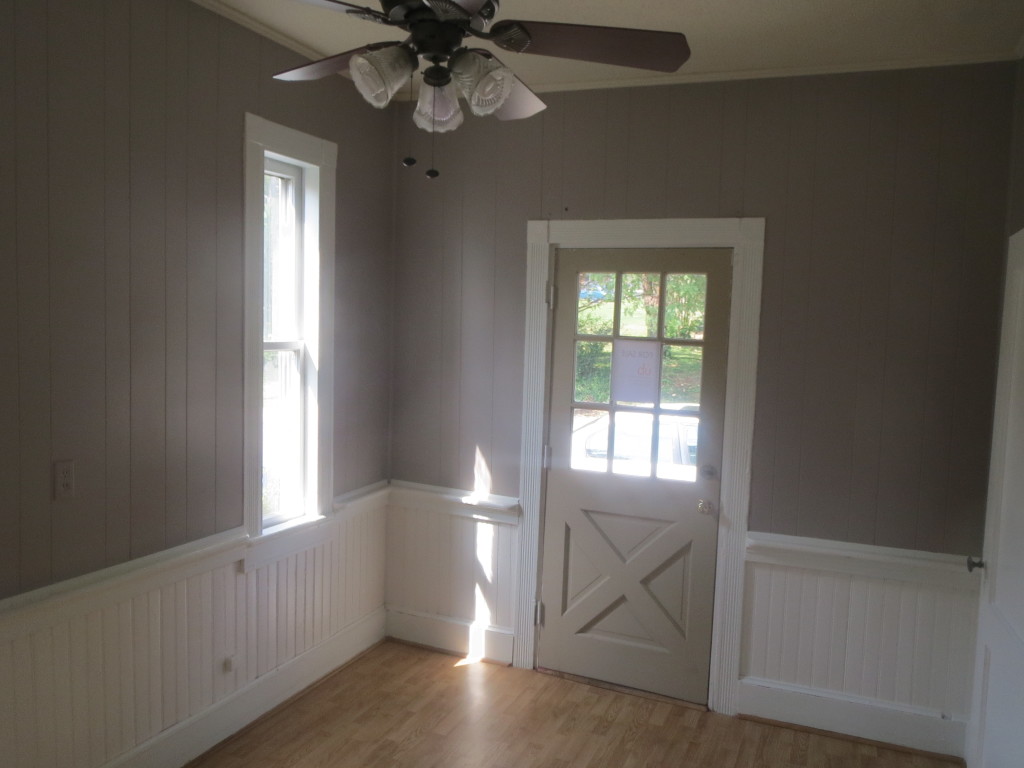 After – Office, Studio, Gallery or Retail Space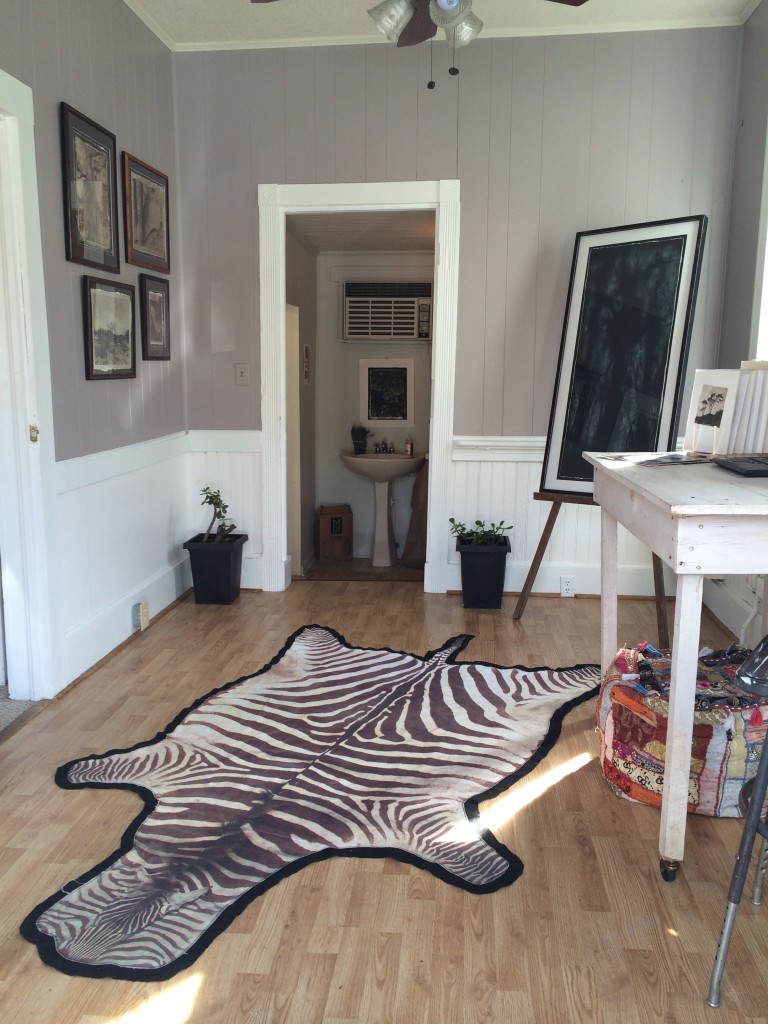 After – Office, Studio, Gallery or Retail Space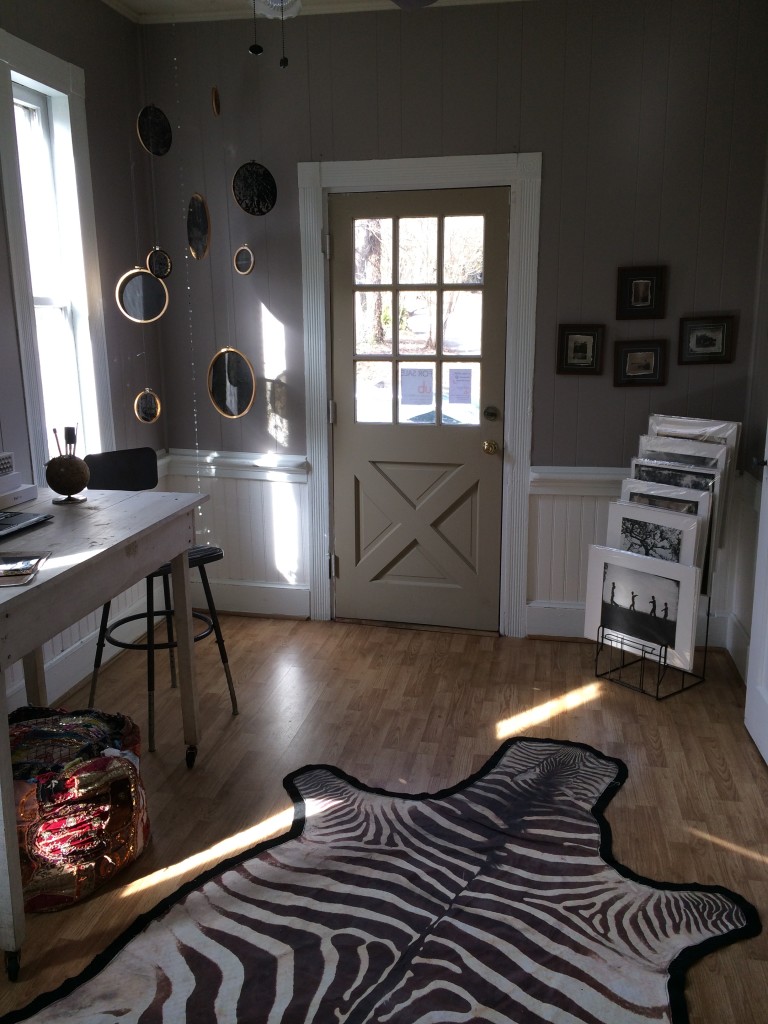 The back side of the building features multiple useful areas. The first being a laundry room that could also be upfitted for a small kitchenette area by adding a small refrigerator, microwave, toaster oven, etc. The second area is a separate full bath and a walk-through closet that opens back up to the main living area.
Before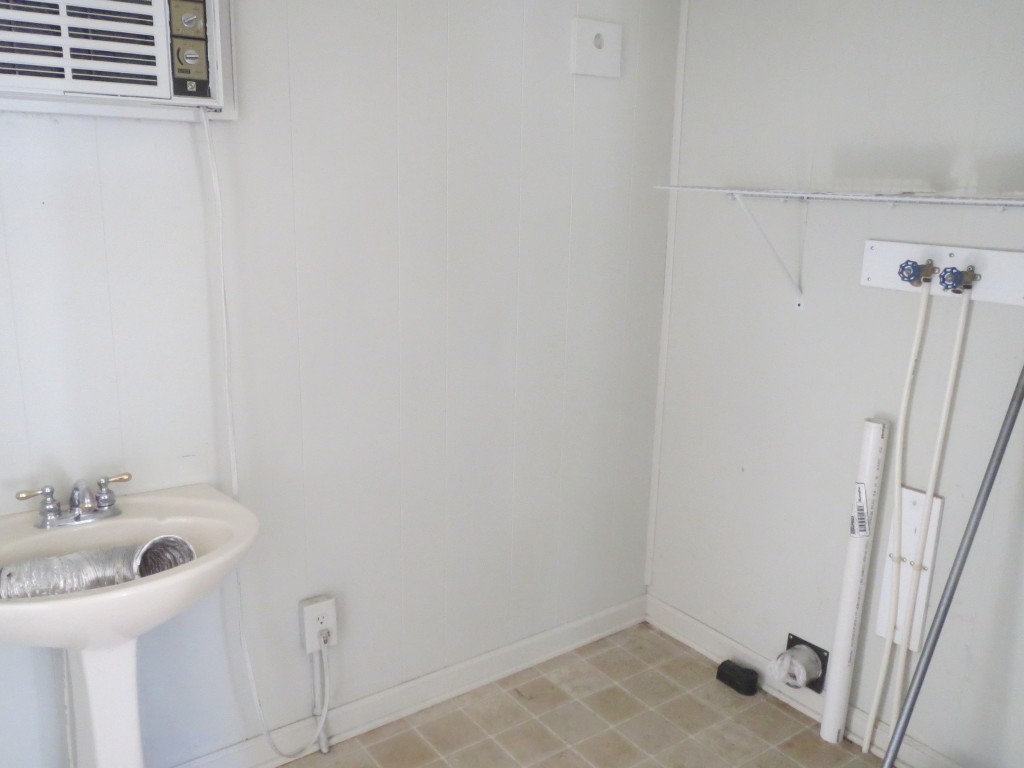 After – Kitchenette Area and/or Laundry Room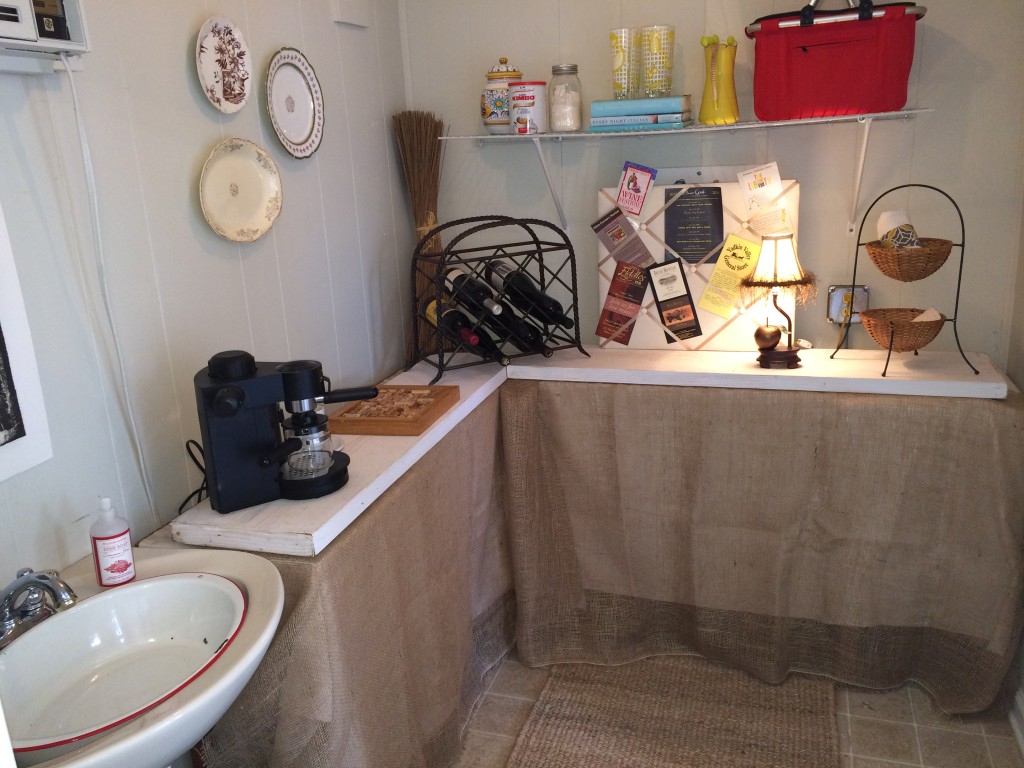 Before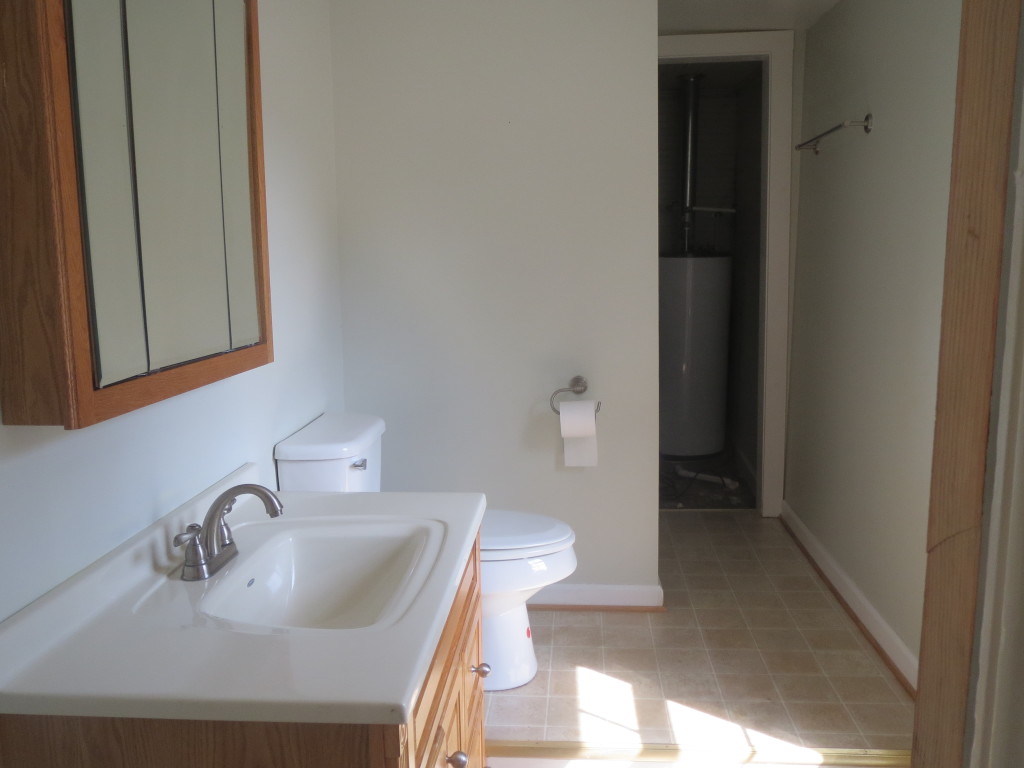 After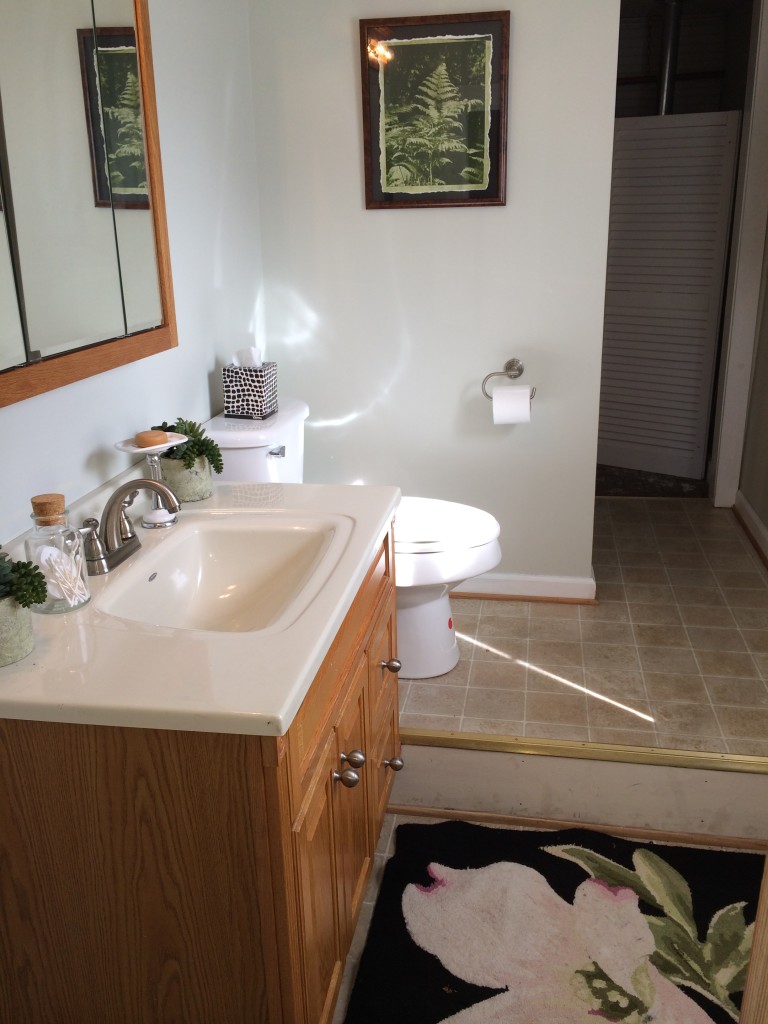 All that in a mere 523 square feet – it's a must see. This wood frame building is over 140 years old. The interior has been nicely remodeled and well maintained. The building was originally built in 1870 and served as an office for Elkin Manufacturing Company. In 1916, it became the Elkin & Alleghany Railroad Office. In 1937 it became Elkin's first public library. After that, it became Elkin's first telephone office.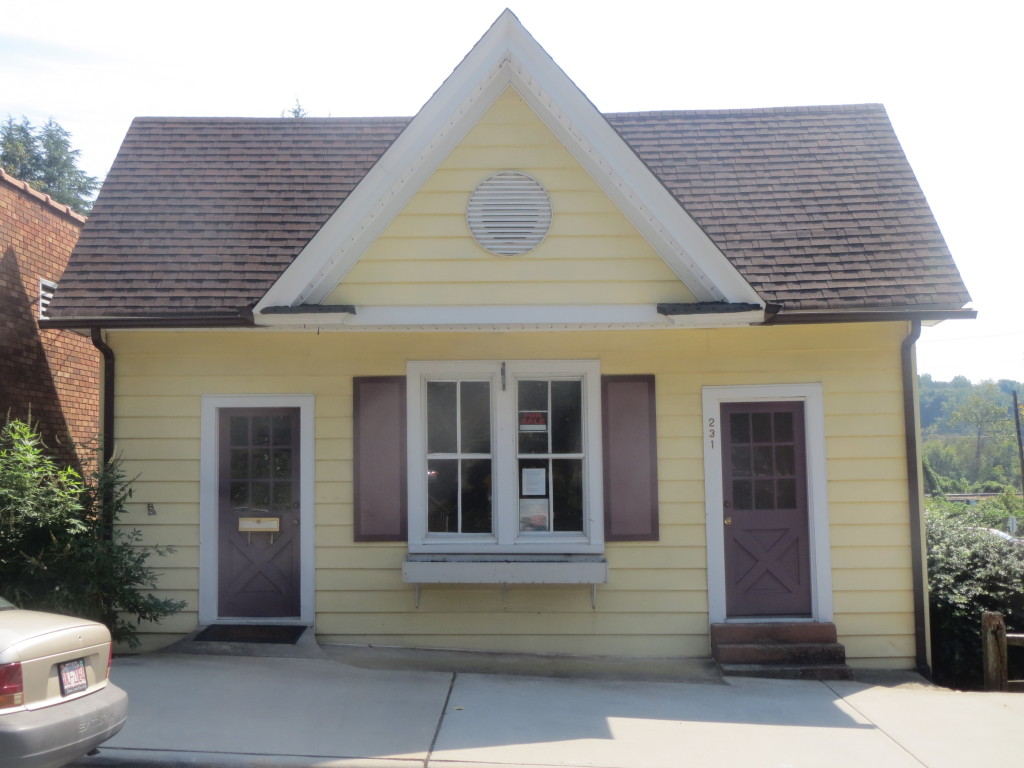 Look for an open house event coming soon.